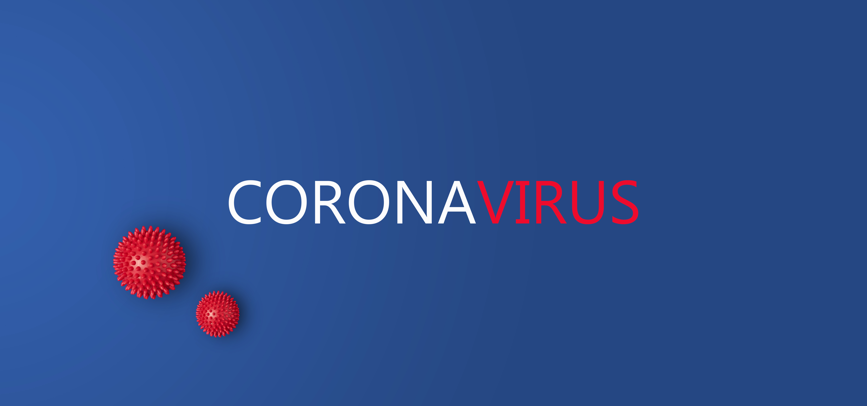 Coronavirus (COVID-19): Information for Current and Future Clients
Summary – as of 29th September 2020
No Local Transmission of COVID-19 in Barbados
Commercial Flights have Resumed and Life Back to (new) Normal
Testing Required Prior to and After Arrival
Flexible Cancellation Terms Remain in Place
Barbados Prioritises Safety via Testing

The recent increase in positive coronavirus cases in the UK prompted the Barbados Government to reclassify UK visitors as 'High Risk' from 1st October 2020. At the same time, however, some significant changes were made to the travel protocols, essentially relaxing some of the rules around quarantining and removing some of the uncertainty that had previously existed.
Some initial media reports were a little misleading, suggesting that visitors to Barbados would be required to quarantine for a considerable length of time after arrival but this is not the case. All visitors from the UK are expected to provide evidence of a certified negative COVID-19 PCR test which needs to have been carried out 3 days before arrival on the island. On arrival, you are free to proceed straight to the comfort of your villa but need to isolate there until you take a second test, usually on the day after arrival. Once your on-island test result is declared negative, you are free to move around as usual and enjoy everything the island has to offer in the usual way.
Full details are available on the official
Visit Barbados site
- there is a good amount of detailed information to digest here but we are very happy to speak to you and answer any questions you may have. The process is actually a good deal simpler than the volume of words would suggest and we are happy to guide you through and explain the key points you need to know before you travel.
We believe you can now look forward to a holiday in Barbados with increased confidence and we very much hope you will soon be able to experience the friendly hospitality that makes this island so special. Whenever you plan to visit, we look forward to helping you organise your next stay on the island.

Flexible Cancellation Terms - Look Forward to your Stay with Confidence

In recent months we've been working closely with our property management partners in Barbados to develop a more generous and flexible set of cancellation policies which specifically put the needs of our clients first.
We are delighted to say that the vast majority of our partners have now formally adopted the following approach for new bookings departing in 2020, allowing you to book with total confidence, safe in the knowledge that you are financially protected from the uncertainties caused by COVID-19.
• Fully Refundable Deposits – no questions asked and with only a small admin fee in some cases
• Later Balance Payments – due as little as 2 weeks prior to travel
• Postponement Option – by up to 12 months at the same property, with no fees
As these policies have been adopted on a property by property basis, the specifics will vary slightly and we will be pleased to help you find the right match for your needs when booking your stay.
Thank You for Your Support
Since we started our business, we have been lucky enough to have enjoyed wonderful support from our clients and we would like to say a huge personal thank you for your continued loyalty at this time. We won't pretend that the past six months have always been easy but we have been delighted that so many clients have continued with their holiday plans and have started to revisit the island and enjoy the wonderful weather, excellent food and beautiful beaches.
Please don't hesitate to get in touch with any questions you may have and we look forward to helping you with your future holiday plans.

---
Useful Links

Government Sources
Airlines
---