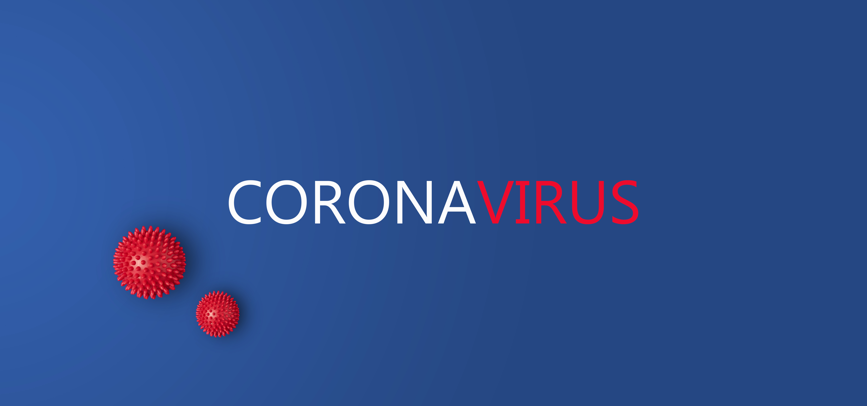 Coronavirus (COVID-19): Information for Current and Future Clients
Kindly note that the information below is no longer current and forms part of our historical
archive
.
Should you have any
questions
regarding current Covid-19 related policies or government protocols please contact us and we would be delighted to help.
---
Summary – as of 10th April 2021

Lower Case Numbers in Barbados and High Vaccination Rate
New Travel Protocols form 8th May Distinguish Between Fully Vaccinated and Non-Vaccinated Travellers
Testing Still Required Prior to and After Arrival but Vaccinated Travellers Move Freely Almost Immediately
Flexible Cancellation Terms Remain in Place
Barbados Introduces New Travel Protocols from 8th May 2021

Whist we still await the official 'green light' from the UK Government for overseas travel to recommence on 17th May, there is some good news to report from Barbados.
In an announcement on Thursday, Prime Minister Mia Mottley confirmed that the current travel protocols for visitors to the island would be updated from 8th May and would significantly ease quarantine requirements for fully vaccinated travellers and, importantly, children under 18 who are travelling with vaccinated parents.
The new rules specify that to qualify as a 'fully vaccinated traveller' you should have received both jabs where this is advised (including AstraZeneca and Pfizer) and 14 days should have elapsed since receiving your last jab. Fully vaccinated travellers will still be required to take a pre-departure PCR test and will also have to take a second test on arrival at the airport. This second test could be a Rapid test with results given after a short wait or could be a PCR test with results provided the following day. In the latter case, you would be required to isolate at your villa until the results are provided.
For non-vaccinated travellers (or in cases where at least one member of your party is non-vaccinated and 18 years or over), the current testing and quarantine rules will still apply for the time being. This means quarantining in your approved villa or apartment for 5 days before taking your on-island PCR test. For full details please visit the
Barbados Government Travel Protocols website.
Whilst we can expect that international travel will remain a little more complicated than it used to be for some time to come, we feel very fortunate to be offering Barbados as a destination at this time. The Barbados Government has been widely praised for the way it has handled the pandemic, steering as it has, a pragmatic course between ensuring the safety of its citizens and the opening up of tourism which is undeniably important to everyone in the country.
We believe you can now look forward to a holiday in Barbados with increased confidence and we very much hope you will soon be able to experience the friendly hospitality that makes this island so special. Whenever you plan to visit, we look forward to helping you organise your next stay on the island.
Flexible Cancellation Terms - Look Forward to your Stay with Confidence

Over the past 12 months we've been working closely with our property management partners in Barbados to develop a more generous and flexible set of cancellation policies which specifically put the needs of our clients first.
• Refundable Deposits – in most cases, occasionally with a small admin fee
• Later Balance Payments – due as little as 3 or 4 weeks prior to travel
• Postponement Option – by up to 12 months at the same property, with no penalty
As these policies have been adopted on a property by property basis, the specifics will vary slightly and we will be pleased to help you find the right match for your needs when booking your stay. Please ask us for details.
Thank You for Your Support
Since we started our business, we have been lucky enough to have enjoyed wonderful support from our clients and we would like to say a huge personal thank you for your continued loyalty at this time. We won't pretend that the past 12 months have always been easy but we have been delighted that so many clients have continued with their holiday plans and have started to revisit the island and enjoy the wonderful weather, excellent food and beautiful beaches.
Please don't hesitate to get in touch with any questions you may have and we look forward to helping you with your future holiday plans.

---
Airlines
---