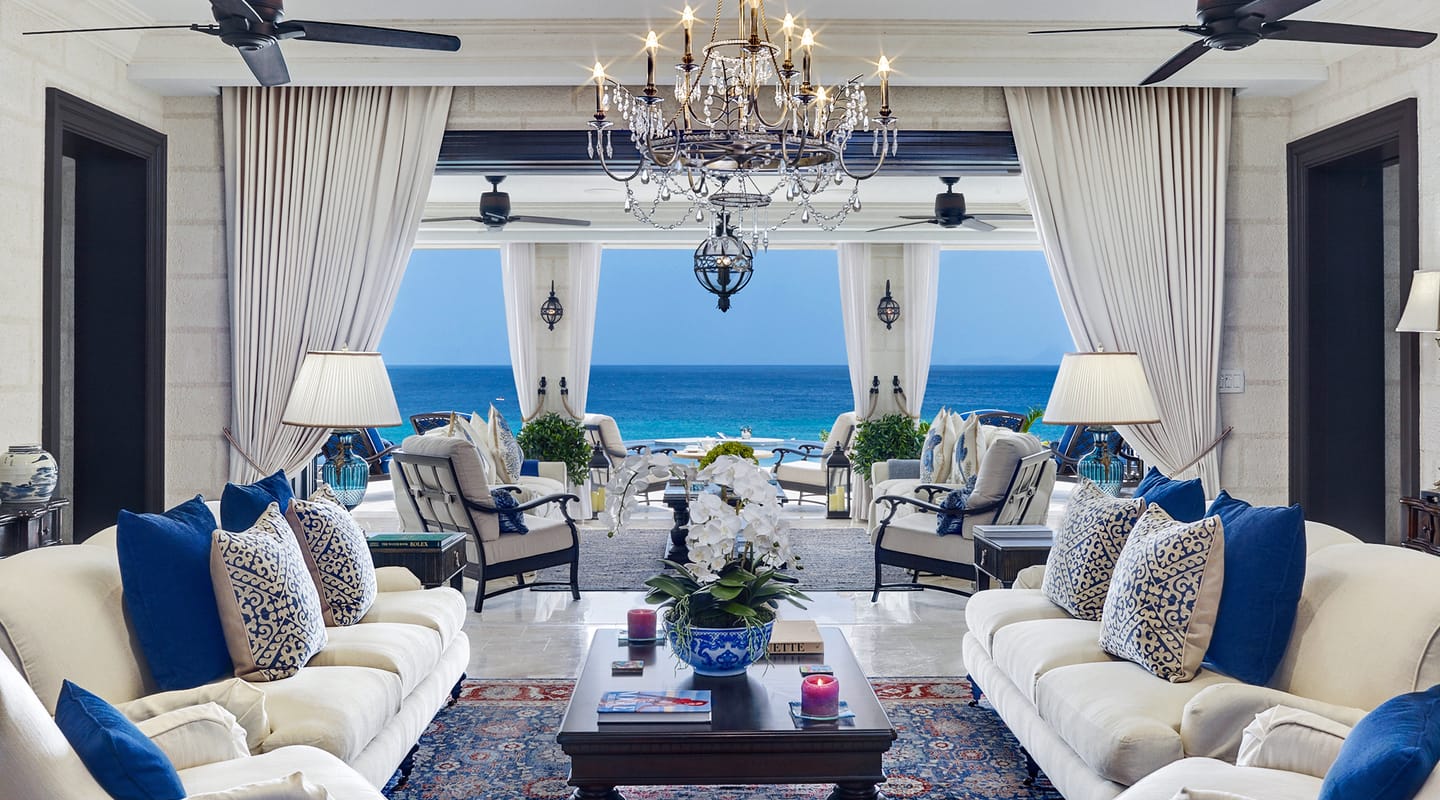 Join our team
We're excited to welcome a new member to the team as we continue to grow our business! We're currently looking for a Reservation Sales Manager with details below – if this sounds like you, or someone you know, get in touch! join@hammertonbarbados.com
---
Role Description – Reservations Sales Manager

Summary

Role: Reservations Sales Manager (Full time)
Compensation: Competitive annual salary plus benefits (based on experience)
Company: Hammerton Caribbean Ltd trading as 'Hammerton Barbados'
Primary Location: Wadhurst Office in East Sussex with hybrid work from home and annual travel to Barbados
About Us
Hammerton Barbados is a small family-run luxury villa rental company. We care passionately about providing unbeatable customer service using our own personal experience, rooted in our love of the island of Barbados.
About the Role

At the core of this role, you will work with clients, using your expertise, experience, and good judgement to help match clients with suitable holiday rental properties based on their unique and specific needs.
To ensure you are able to advise based on first-hand experience, you will enjoy routine visits to Barbados to familiarise yourself with the island, our property portfolio, and build relationships with on-island partners.
Responsibilities

Provide prompt, polite and professional responses to initial enquiries from new and existing clients via email, telephone, online chats, and occasionally in person
Co-ordinate with clients, property partners, and local colleagues to agree booking arrangements which meet clients' needs and expectations
Maintain accurate booking records and produce related booking documents
Assist with concierge arrangements during busy periods as well as providing support to other areas of the business as needed
We're Looking For

A detail-oriented self-starter and keen learner, able to use good judgement and initiative
Someone with exceptional verbal and written communication skills
Experienced in consultative sales, with a passion for travel, and experience working with high-net-worth clients
A history working in the luxury travel industry a significant advantage
Experience of Barbados itself or the Caribbean more generally, in a personal or professional capacity, a significant benefit
A valid passport and full driving licence
Benefits & Compensation

Competitive annual salary based on experience
Performance-related bonus scheme
Employer matched pension contributions up to 5%
Annual visits to Barbados
Freedom to combine home and office working after an initial period of training
Annual leave of 25 days per year
Disadvantages

Some long hours due to 5hr time zone difference and need to respond to enquiries during evenings and at weekends
Limited annual leave during the peak Christmas and winter season
Join Our Team!
Please send your CV along with a cover letter to join@hammertonbarbados.com
---