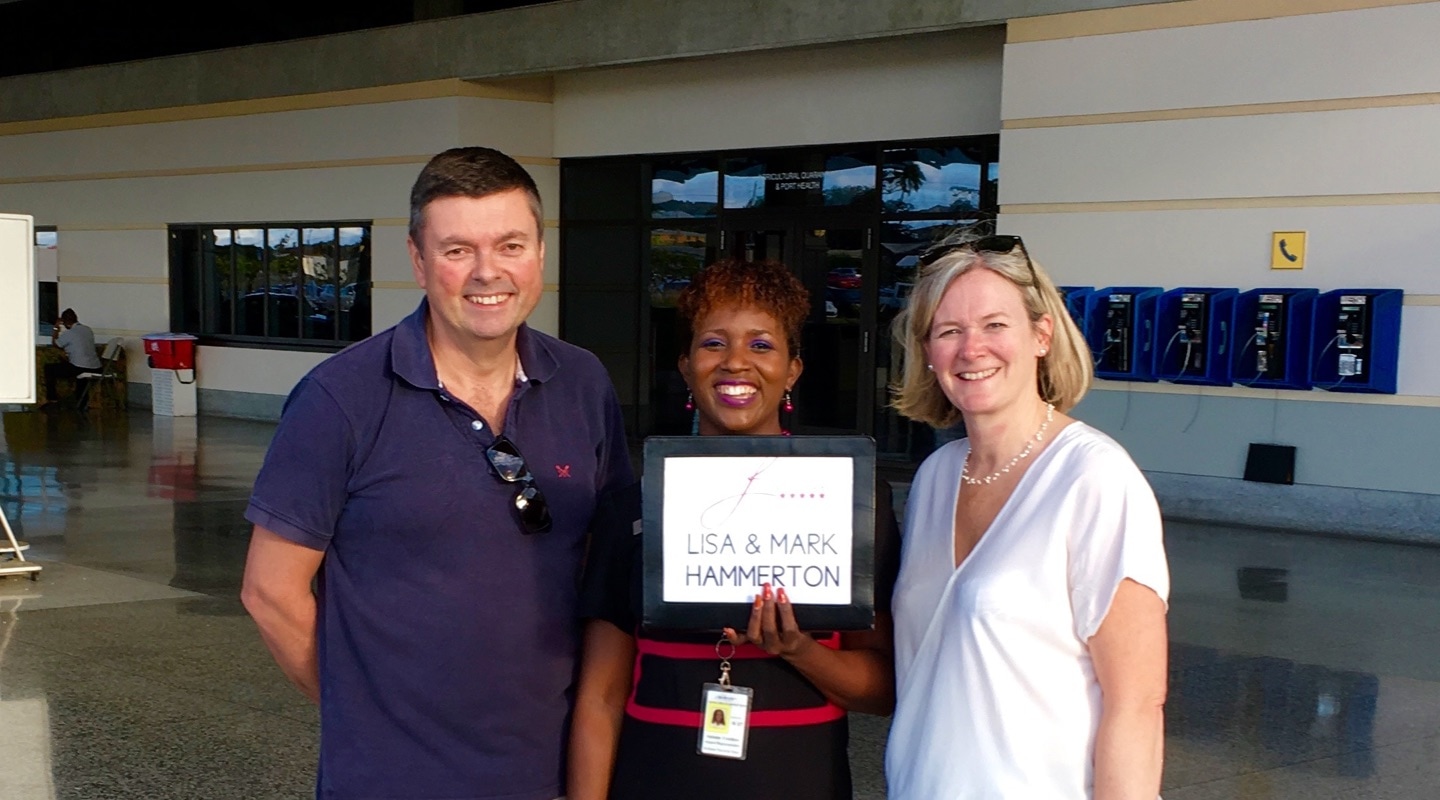 Barbados Airport Fast Track Services
As you step out of the aircraft at Grantley Adams International airport, a blissful wall of warmth welcomes you and instantly the 8 or 9 hour flight feels worth every moment. Soon you will be on your way – the taxi transfer will be waiting and you can almost taste the first sip of a welcoming rum punch at your villa.
But first comes the Immigration Hall – vast and air-conditioned (thank goodness) with tell-tale ropes twisting back and forth to manage what can often be a soul destroying queue of weary passengers.
How long does it take to get through the airport in Barbados?
Sometimes we have been lucky – there have been no other flights coinciding with our own, but we have also known occasions when the hall has been more than full and over an hour has passed before reaching an immigration desk.
The Barbados Immigration Department recently considered introducing compulsory fingerprinting for all travellers over 16 and there have even been plans to introduce facial scans. Any new security measures are unlikely to make the immigration process any faster but we now have the perfect solution to potentially lengthy queues and the means to get you on your way without delay…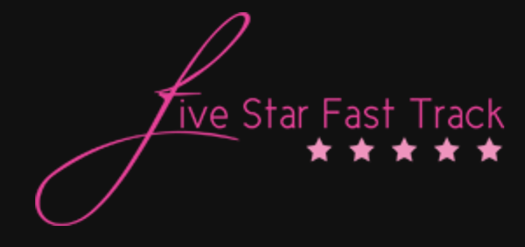 Five Star Fast Track in Barbados Airport
On a visit to the island a few years ago we tried the service for the first time and were welcomed by a delightful lady called Autumn who was waiting for us just before the Immigration Hall. She scooped us up and whisked us along a Fast Track lane to an empty desk, completely by-passing the lengthy queue and even arranging for a baggage porter while we had our passports stamped.
So speedy was our passage through immigration that we had a little longer to wait for our bags but Autumn was friendly company and once we had by-passed the customs queue (another great bonus) we were outside! Autumn had already called down the taxi transfer we had arranged weeks before and with our bags loaded, and a fond farewell to our new friend, we were safely on our way.
Autumn works for Five Star Fast Track who offer this wonderful service for around £55.00 per person. We were so impressed by our first experience those many years ago that we became a UK partner for Five Star Fast Track and can make all the arrangements for you. It's simple to organise and, in our view, worth every penny – we never travel without the excellent service!
So, if you're heading to Barbados and want to arrive at your villa or apartment in plenty of time for that first rum punch at sundown, we highly recommend meeting Autumn or one of her colleagues as you step off the plane. Contact us for further information.
Note: Prices are correct as of February 2023 - please ask us for current pricing.
---