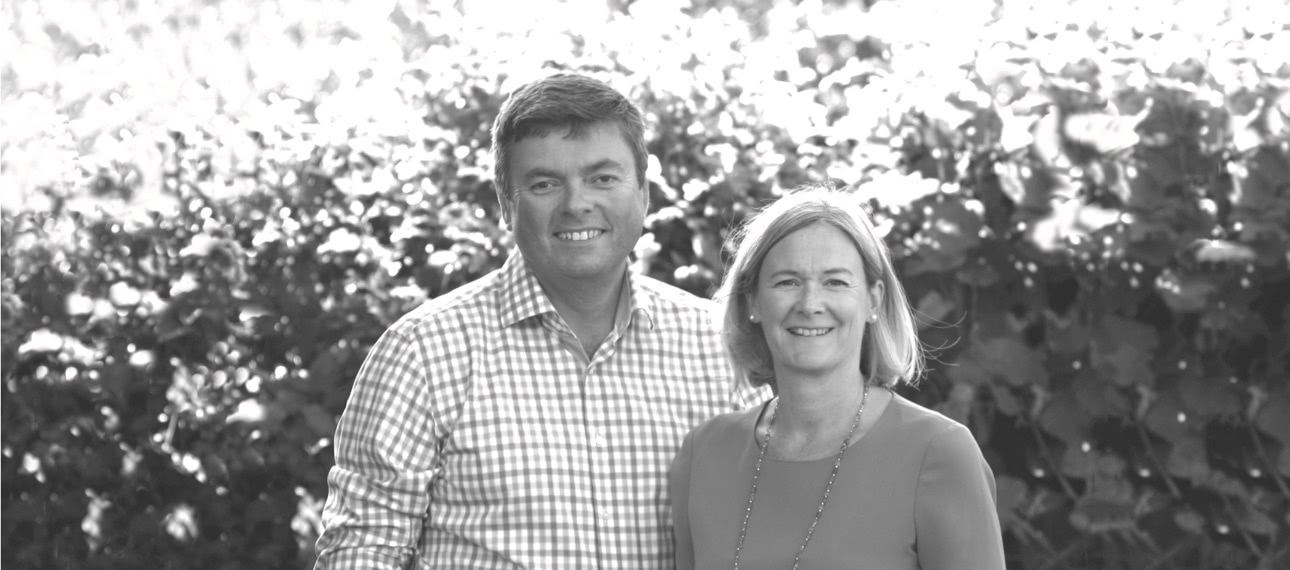 We are Mark and Lisa Hammerton and we are lucky enough to spend our time organising villa and apartment holidays to the wonderful Caribbean island of Barbados.
We have been involved with the travel industry for most of our working lives but fell in love with Barbados after many visits and ended up buying a second home there. Our business was born as a result of our love for the island but also with the professional belief that the market was poorly served by generalist operators who don't know the destination well.
We have selected a range of properties, which we believe offers choice whist maintaining the highest standards. We aim to visit all the properties in our programme and we are always honest when we describe them to you. Not all properties are ideal for children for example and a short walk to the beach can feel much longer if it's up hill all the way! We'll talk to you openly and will match the right property to your requirements.
We have put together a short video to introduce ourselves, which we hope you will take the time to watch.
We look forward to hearing from you and to talking about our favourite island in the sun.
Mark & Lisa