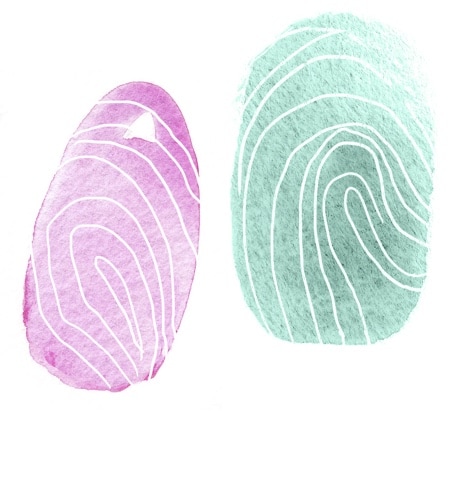 It's personal.
Lisa and Mark Hammerton take personal responsibility for every holiday we arrange. They are Barbados homeowners themselves and have visited and selected all the properties we offer. From your first contact with us to the courtesy call we like to make on your return home, we are always available to answer the smallest query.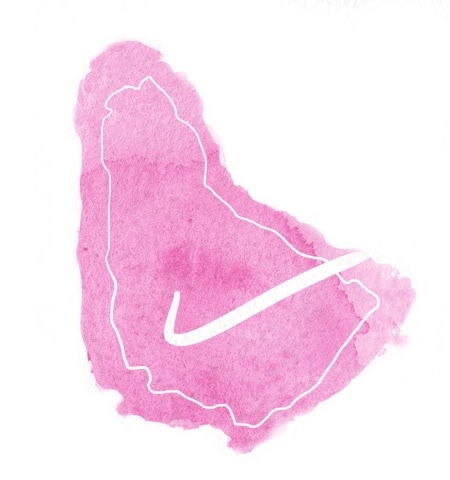 Selected and Reviewed.
We like to be honest about things. Barbados is a wonderful island with some very special properties but there are always pros and cons about most places. If the property features in our programme it means it is more than worthy of selection but we also write a short review which we hope provides a little more insight too.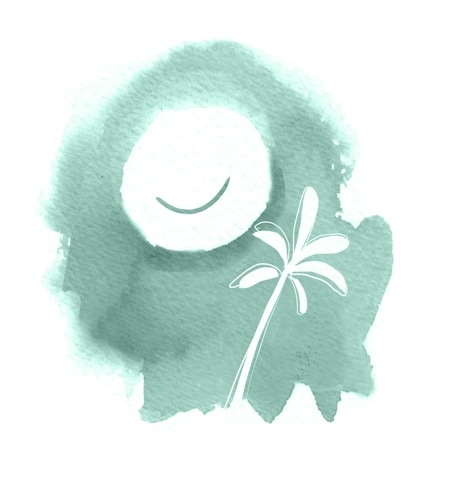 Service with a (huge) Smile.
You will be welcomed to your villa by the homeowners' local property manager who will know the property intimately and will be on hand to help through your stay. Larger properties include the services of chefs and even butlers as well as housekeeping staff – all hardworking, attentive and with the sunniest of smiles.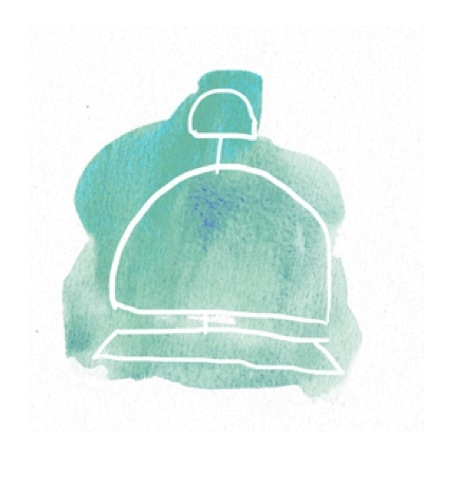 The Extra Mile.
Some call it their 'concierge service'; we just call it being here to help. And we are ready to help with advice at every stage. From advising about taxis or car hire through to getting your booking in early enough to guarantee a waterside table at The Cliff, we are there to make sure your holiday goes without a hitch.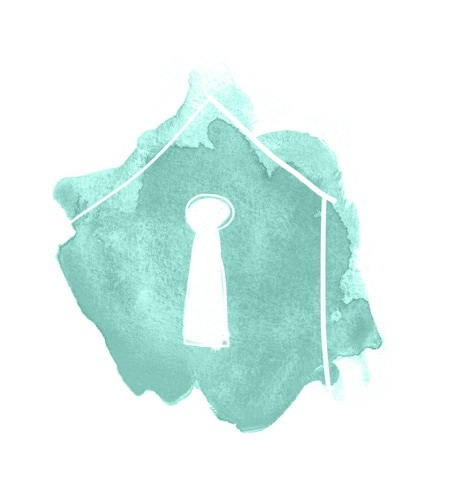 Safe as Houses.
Financial security is vitally important when booking your holiday. We guarantee that your holiday deposit will be passed on in full to the property owner (or their agent) within 14 days of receipt by us and the holiday balance will reach them at least one month before your arrival. We offer the facility to pay by credit card for further peace of mind.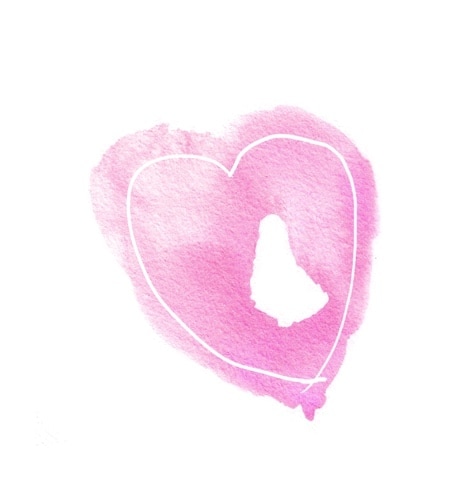 Our Promise on Prices.
You should never find the same property advertised at a lower price elsewhere but (importantly) our rates never exclude local taxes so it is worth checking when making comparisons! If you come across a promotional offer somewhere else please do let us know and we promise to match the price.