Whether it's booking early enough to guarantee a waterside table for lunch at the new Cliff Beach Club or organising VIP fast track arrival assistance to whisk you past the queue for immigration on arrival, we can help.
We know the most reliable taxi drivers, the least commercial catamaran cruises, the best restaurants and can even put you in touch with the right people to organise a wedding or special celebration.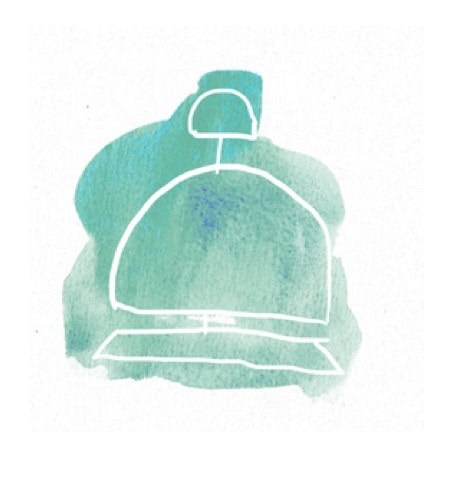 We can even arrange an overnight excursion to the Grenadines or to St Lucia to add a different dimension to your holiday.
So please talk to us about your holiday plans and allow us to help. We will go the extra mile to make sure your next trip to Barbados goes without a hitch.