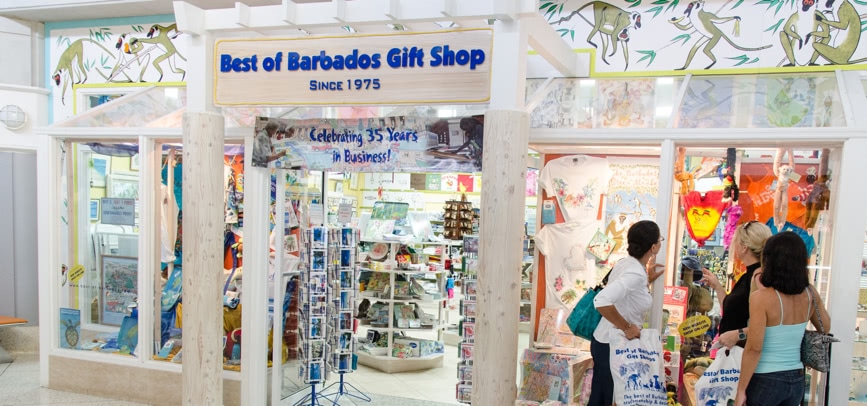 Made In Barbados: Best Souvenirs from Barbados
If you're looking to take a little Bajan sunshine home with you, look no further than the Best of Barbados gift shops. These busy boutiques can be found in five locations around the island and are definitely one of the best places to visit for souvenirs.
First founded in 1975 by the local artist Jill Walker and her husband Jimmy, the first shop was situated at the Sandpiper Inn in Holetown. At this time, Barbados had relatively high unemployment and local handicraft was limited. Jill Walker's idea was to encourage and promote local craft by selling only items that had been made locally in Barbados.
Today, 40 years on and the business is flourishing. Jill Walker's art is still found in abundance here and adorns a wide variety of gift items. She takes her inspiration from island life in all its forms and this is reflected in her authentic Caribbean designs.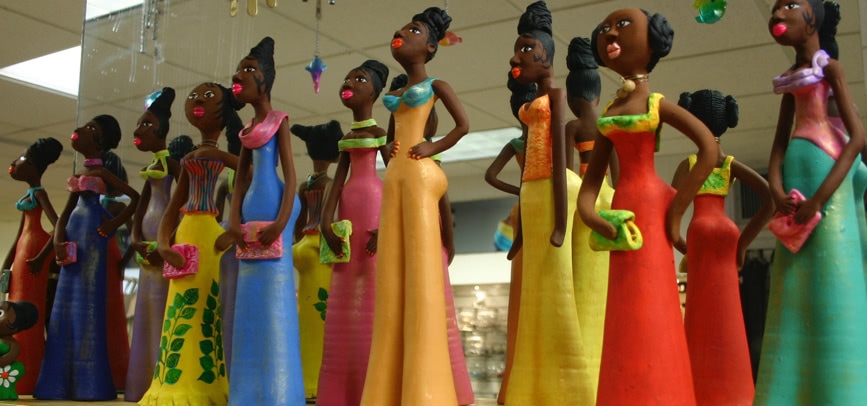 ---
Pop into one of the Best of Barbados gift shops and you'll invariably come away with a great memento to take home with you. The choice is certainly huge, from a painting that catches the eye to the ubiquitous turtle-printed mug.

The business is now run by Gill Walker's daughter, Sue and still prioritises the sale of locally made products. Shops stock items from the Earthworks pottery and everything you can imagine from island-made Bajan rum cake and hot pepper sauce through to cookbooks and T-shirts.
As a lover of the sea turtles that grace the waters around Barbados, I have to admit that I am a bit of a sucker for turtle merchandise and have more than one turtle Christmas decoration hanging on my tree as I write!
If you find yourself back home and craving that Bajan sunshine, take a look at the Best of Barbados website where you can order online for delivery to the UK.
---