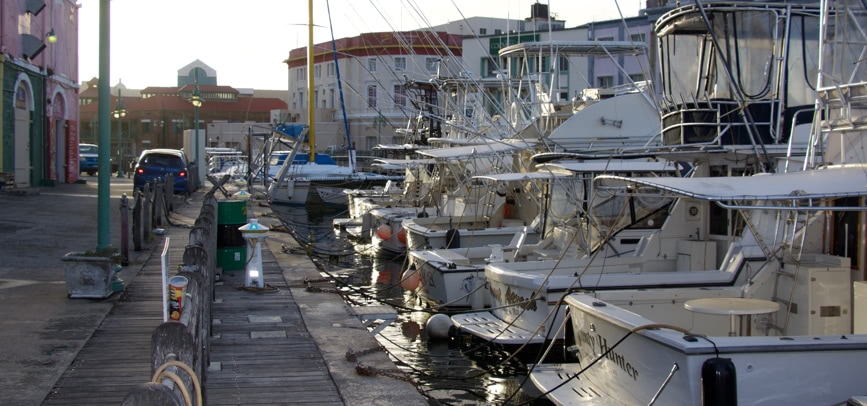 Gone Fishing In Barbados: Best Private Charters
Where there's fish, there's fishing! Fishing is a way of life in Barbados, and the local fish caught are a staple of the Bajan diet. From the early hours of the morning, locals can be seen casting from the shore all along the West coast and boats will be leaving Bridgetown for another day of deep-sea fishing.
Among these boats are the private charters, which allow visitors to the island a taste of the action that the tropical waters provide.
There is fun to be had for the whole family, adults and younger ones alike and the common ethos amongst all the private charters here in Barbados is that all are welcome.
---
What types of fish you'll find in Barbados
The warm Caribbean Sea attracts a wide variety of big game fish, including wahoo, mahi-mahi, marlin, sailfish, tuna and barracuda.
These fish are particularly well known for their fight, and really encompass what big game fishing is all about!
---
Best Private Charters for a Fishing Day in Barbados
If you decide to go with IOU Fishing, they offer a 5 hour Fish 'N' Swim charter, with a few hours of fishing and then snorkelling and swimming with turtles to finish off the day!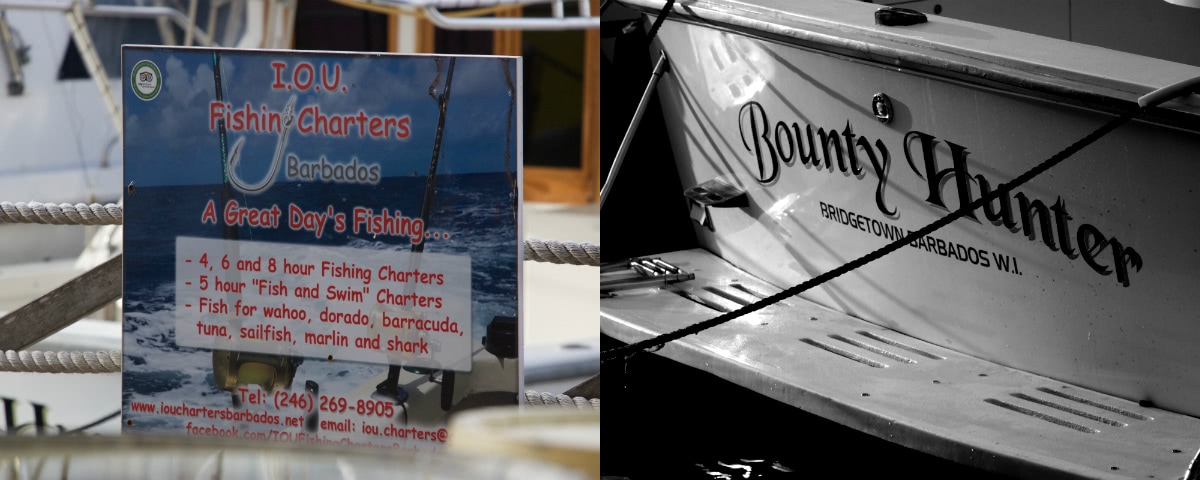 Big game is not always the target either. There's lighter spinning gear provided to have some fun with bonefish and other small species.
IOU Fishing, Cannon Charters, BlueFin Fishing and LegacyFishing Charters are the recommended companies to go with.
How much it costs for a Barbados fishing day trip
If it is just fishing you are after, generally it is 4, 6, and 8-hour trips that are offered with drinks and snacks typically provided on all trips and lunch served on the 8-hour excursion. For an idea of costs, IOU offers the following rates:
4 hours – US $475
6 hours – US $725
8 hours – US $900
5 hour Fish 'N' Swim – US $600
Where in Barbados should you go fishing?
You will find all the charters located at The Careenage in Bridgetown, a 30-minute drive from Holetown (see all our villas and apartments there). This UNESCO World Heritage Site is the perfect setting to begin a truly memorable day for the family off the west coast of Barbados.
If you like to practive water sports, check our blog post on the best waterskiing in Barbados.
---